August 17, 2015
International gymnast Liam Durbidge walked into our workshop one day to ask for directions.
We got talking with him and, when the conversation got round to his acrobatic career, he mentioned some big ideas he had for the future.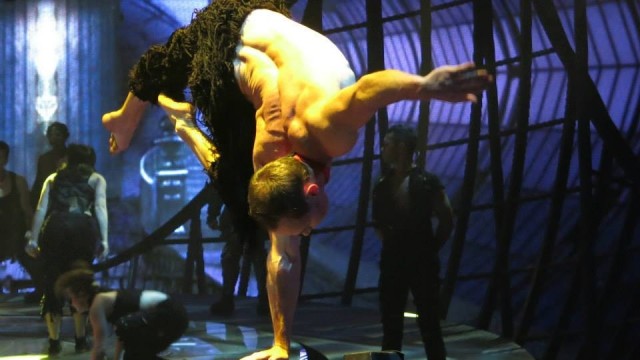 It then became clear that we might be the solution to his needs.
Liam required a chair, on which he was to perform some one-handed handstands along with other gymnastic moves.
For this we knew the chair would need to be strong, sturdy and have the correct extensions in order for him to continue his practice safely and fulfil his maximum potential.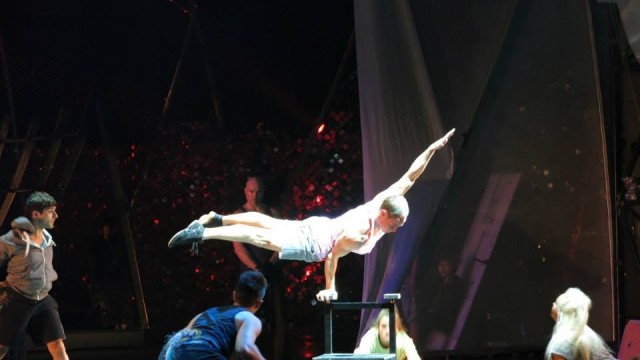 We designed and created the bespoke chair which he then used in practice and interviews.
And now we are proud to say we have helped him achieve his dream, working on an acrobat show in Singapore!